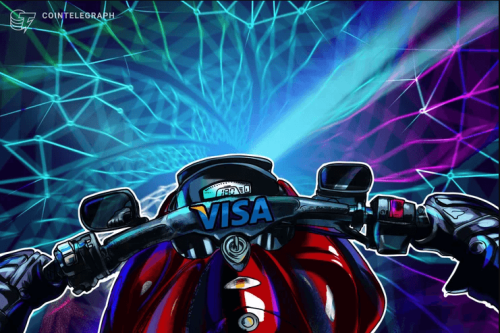 The network, called "Visa B2B Connect", is designed to serve the international payment transactions of global financial corporations through interbank transactions between businesses and beneficiaries.
According to the article, the network has covered 30 commercial channels worldwide to make payments faster and more economically. Business is expected to expand to 90 new markets by the end of this year.
VISA B2B Connect is currently only partially applied to blockchain technology, which contains elements of the Hyperledger network, a distributed application technology developed by the Linux Foundation.
In particular, certain aspects of blockchain technology are used to increase the ability to transfer payment data compared to the current payment system, said VISA Business Solutions president Kevin Phalen.
The new system is the result of cooperation with IBM technology group, as well as e-payment operator Bottomline Technologies and fintech company FIS. To develop the product, VISA worked with the developer of the crypto chain ledger.
Recently, Visa also cooperated with Japanese messaging application LINE - LINE Pay Corporation - to develop blockchain and digital payment solutions.
Earlier this year, software startup DataLight released a report that said Bitcoin (BTC) has great potential to replace international payment systems like Visa or MasterCard in the next ten years.
According to ​Cointelegraph