Food

 
Recent issues in the global supply chain are posing challenges to ensure that goods, labor and materials are sourced safely. To solve these problems, more and more companies are looking for solutions based on Blockchain technology.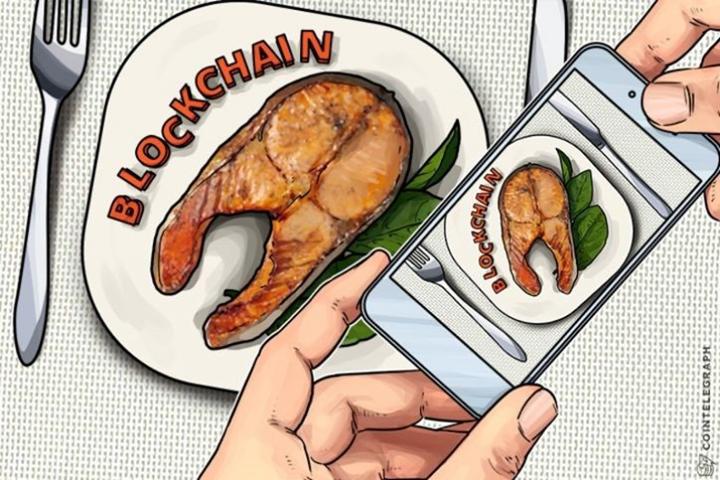 On June 25, Walmart China announced a plan to distribute products throughout the supply chain using the Blockchain traceability platform, built on blockchain Thor of VeChain.
Announced at the Workshop on Building Traceability System during Chinese Product Safety Week 2019 in Beijing, Walmart China pointed out that 23 product lines were tested on Blockchain platform, expected by the end of this year, 100 more product lines will be added. Walmart China predicts that 50% of all packaged meat sales will include products tracked by traceability platform, in addition to 40% of total packaged vegetable sales and 12.5% ​​of total seafood sales in 2021.
This platform will also allow customers of Walmart China to obtain details related to production by scanning a product's barcode via a smartphone. The information provided includes product origin, geographic location, logistics process, and Walmart's product inspection report.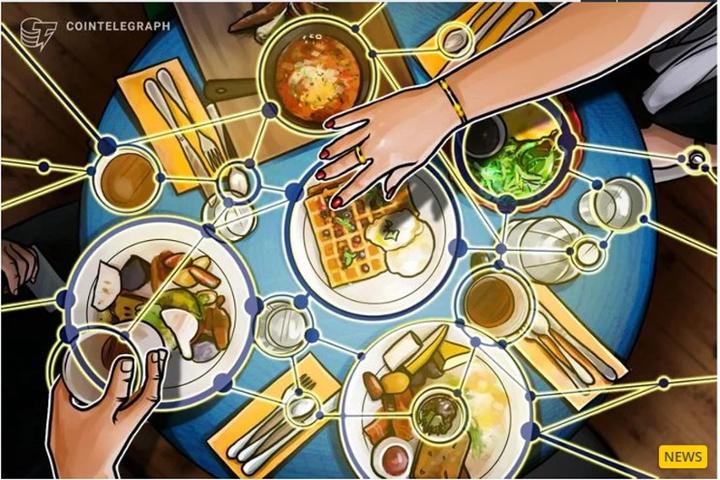 In the announcement, a representative of Walmart emphasized the ability of distributed ledger technology to ensure the quality and safety of agricultural products and strengthen consumer confidence through increasing transparency of the supply chain in addition to creating conditions for significant efficiency savings in production.
On June 27, US-based snack food company Brimhall Foods announced a partnership with Surge Holdings to deliver Brim products through a distributed ledger-based ordering system, the company claims that SurgePay's blockchain network will allow it to access tens of thousands of new retailers.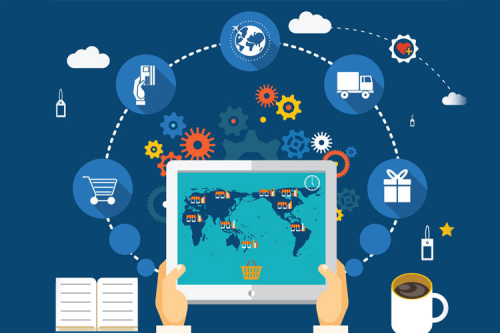 Jewelry, precious stones
In 2003, the UN General Assembly Resolution established the Kimberley Process Certification Program (KPCS), which aims to increase the transparency of the jewelry industry and limit the circulation of diamonds.
Mặc dù KPCS đã nhận được sự chấp nhận của hơn 80 quốc gia kể từ khi thành lập, nhưng sau đó chương trình này đã phải hứng chịu rất nhiều chỉ trích vì không đạt được mục tiêu. Vào tháng 12 năm 2011, nhân chứng Toàn cầu của tổ chức phi chính phủ (NGO) đã từ bỏ KPCS, sau sự chứng thực của chương trình xuất khẩu kim cương không giới hạn ở ZimbabweAlthough KPCS has been accepted by more than 80 countries since its inception, the program has since suffered a lot of criticism for failing to achieve its goals. In December 2011, the Global Witness of the Non-Governmental Organization (NGO) abandoned KPCS, following the endorsement of the unlimited diamond export program in Zimbabwe.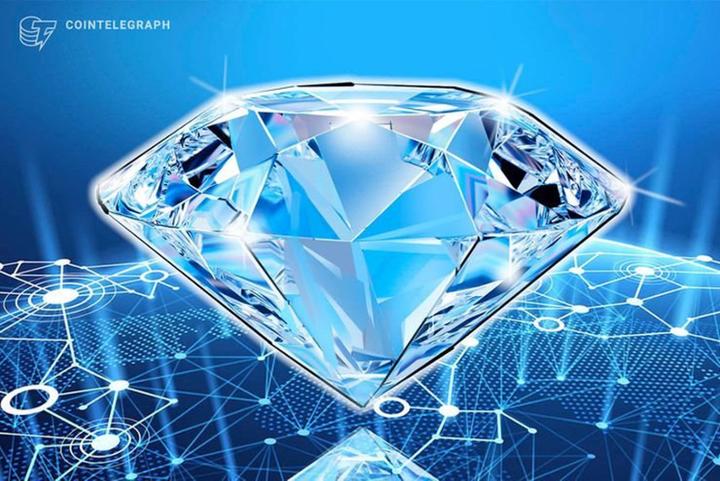 In May 2015, Australian businessman Leanne Kemp founded Everledger - a digital registry for diamonds powered by IBM's Blockchain platform. Its mission is to have Everledger evaluate diamonds using grading reports provided by the US Gem Institute.
In 2018, De Beers Group, an international diamond mining and trading group, announced that it would develop a blockchain-based traceability platform called Tracr, which will seek to track diamond supply chain from mine to retail store. Later that year, Chow Tai Fook Jewelry Group and Alrosa, a Russian state-owned diamond mining company, announced that they had joined the Tracr platform.
In January 2019, the Russian state-backed Tass media reported that the Russian Ministry of Education and Science introduced a platform called DLT to track and ensure the authenticity of natural diamonds products throughout the supply chain. The platform was developed by Russian startup Bitcarat, with each diamond given a unique number written on the distributed ledger. The ledger also records a history of previous ownership transfers involving tracked diamonds.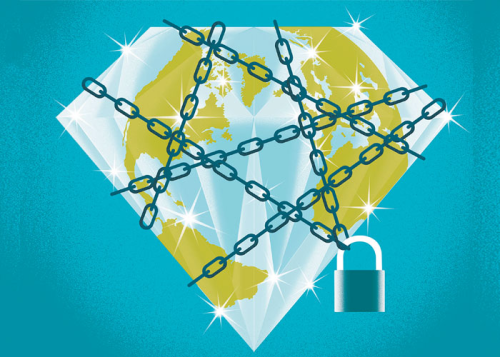 Stock
Many analysts predict that STO is ready to accelerate a revolution in the fundraising process. In the first quarter of 2019, market research firm Inwara estimates that the number of STOs has increased by 130% compared to Q4 2018.
The market for STOs is emerging. In August 2018, an online retailer Overstock.com, raised $ 134 million during an ICO through selling its security token called tZero. In early January of this year, the company also opened a virtual currency exchange and used the only crypto asset tZero available for trading upon launch.
Art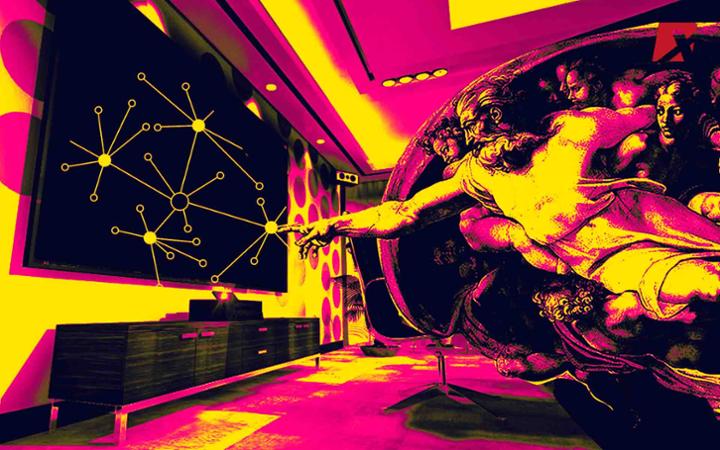 It may sound strange, but in fact in recent years, the art sector is applying Blockchain technology more and more. In July 2018, the DLT Maecenas platform partnered with the London Dadiani Fine Art gallery to sell tokens. This open sale raised about 5.6 million dollars.
A few months later, Maecenas announced that it had partnered with John McAfee and crypto currency exchange Ethershift.io to conduct token sale for Picasso. The auction process saw digital artworks represented as a single ERC-721 token, with a fixed number of ERC-20 tokens distributed to designate property ownership physical production.
In November 2018, Christie New York became the first auctioneer to record DLT sales; with the sale of the $ 322 million Barney A. Ebsworth collection recorded using Artory's blockchain-based registration, while facilitating anonymous transactions between buyers and sellers.
The following month, Liechtenstein-based TheArtToken announced that it had raised more than $ 11 million through the sale of TAT tokens. The TAT tokens represent ownership in an art gallery.
Election
In 2014, the Freedom Alliance of Denmark became the first major political party to use blockchain technology to conduct an election. A blockchain was used for internal voting at the party's annual meeting in Hvidovre, Copenhagen. At that time, one party member emphasized the benefits of using DLT to vote, stating: Blockchain eliminates the problem of fraud, because the technology can run autonomously without interference from people, and it is open source and transparent, so people can keep track of what's going on.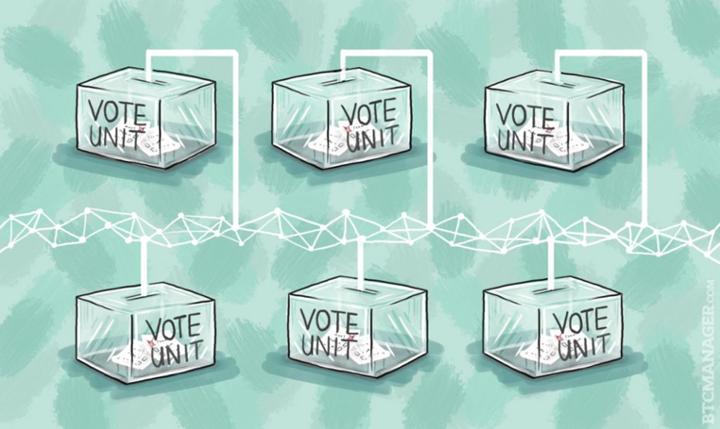 Last year, a press release circulated by Agora, a Swiss startup, included a distributed ledger-based voting platform, inspired by reports that Sierra Leone had become the first country to use blockchain to conduct national elections on March 7, 2018.
In April 2018, in the US state of West Virginia, 144 military personnel stationed in 24 different countries participated in the primary elections using the Voatz blockchain-based voting platform, becoming The first US jurisdiction used DLT to vote. The platform, developed by Symantec, was conceived to accommodate only 13% of service members abroad to register to vote in the 2016 federal election - of which only 9% were eligible.
A year later, it was announced that Denver would become the second US state to use blockchain in city elections, once again using Voatz to target service members abroad, in addition to international voters - a total of 4,000 individuals.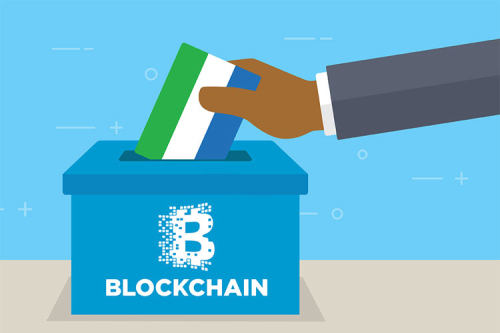 Real estate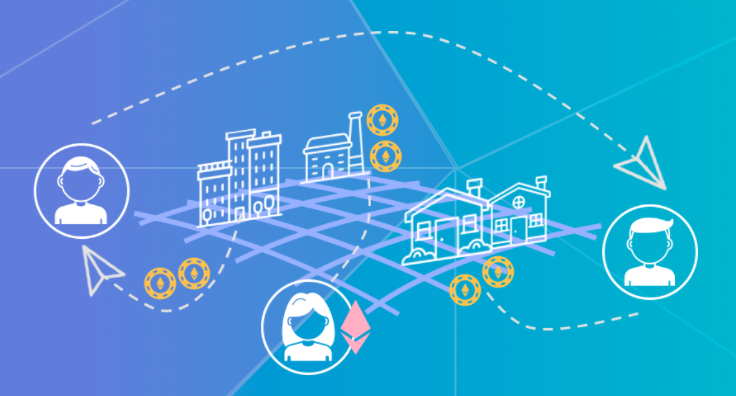 After the success of Aspen Coin, Slava Rubin, founder of Indiegogo and president of wealth management company Elevated Returns, spoke about the potential of security tokens to expand the number of investors in the real estate sector:
You are really talking about a real property where people are paying hundreds of dollars or thousands of dollars every night to stay, and this has generated a lot of revenue. It (tokenizes real estate) fragments assets. If you want to buy St. Regis Aspen before fragmentation, you will have to write a check from $ 250 to $ 300 million. That limits the number of people who can actually come into contact with the property.
Land registration agency
The immutability and transparency of the distributed ledger provides an effective solution for land registries in developed and developing countries. Many developing countries suffer from problems with the administration of land registries, especially those struggling with corruption or those that have experienced regime changes in their recent history. Therefore, there are often claims of ownership over land.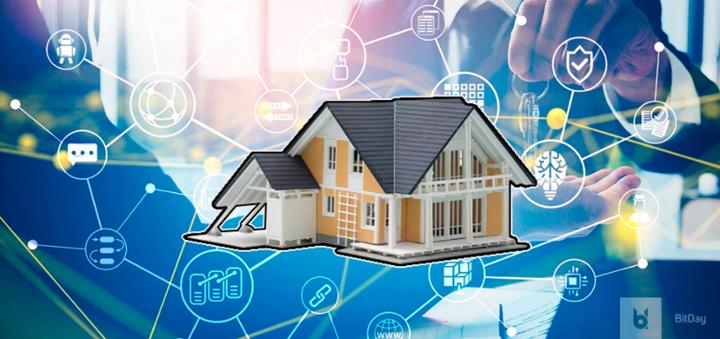 In May 2015, Texas-based Factom and Epicle companies announced that they would work with the government of Honduras to build a blockchain-based land ownership registry. A year later, Bitfury began working with the National Public Registry in the Republic of Georgia to use the Bitcoin blockchain to authenticate government transactions involving assets. In May of this year, Marc Cheesner, global ambassador and head of market development at Bitfury, estimated that more than 2 million land registration transactions were recorded on the Bitcoin blockchain.
Recently some state organizations are looking to use blockchain to create digital land registries, launching a pilot project to document real estate transfer documents in Vermont's city. South Burlington and the Netherland Land Registry show that a blockchain-based solution will be included in national registration by the end of 2021. In another case, Australia's New South Wales land registration service has partnered with blockchain technology provider ChromaWay to develop a proof-of-concept based on DLT to convey electronic assets.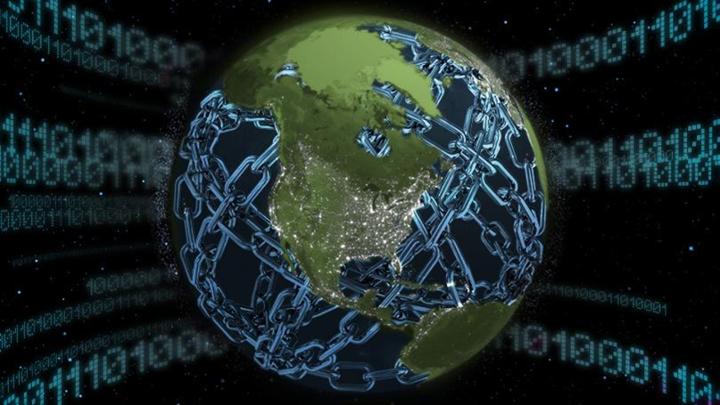 Blockchain technology offers unprecedented opportunities to enhance the efficiency and transparency of complex and global systems. From cross-border transactions to everyday life activities, Blockchain is redefining the basic systems for the operation of contemporary society. However, the examples above are only one of the few applications of blockchain technology. With outstanding advantages, in the near future, Blockchain will be applied in all aspects of life.
Source: Technology Channel 4.0