Those curiosities allow us to imagine a world where machines become close to people, replacing human activities in life. In order to do that, we have found IoT - Internet of Things technology to help connect devices and improve the automation of machines. To better understand how to apply IoT today BKAII will join you to explore 10 real-world applications of IoT. The coming wave of IoT will far exceed the wave of laptops, smart phones. IoT towards smart cars, smart home, smart city, connected health care,...
Smart home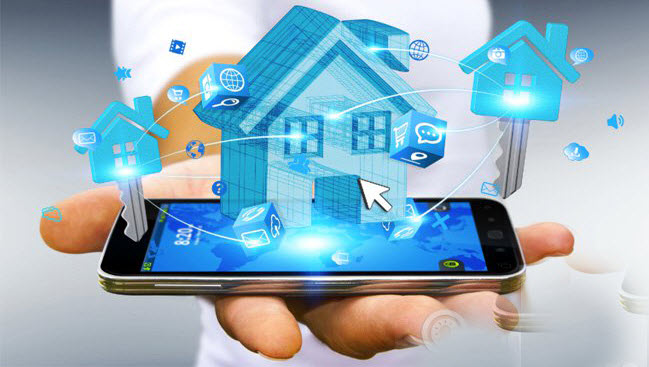 It can be said that smart home is the most searched application on google. So how is understood as a smart home? You will be able to turn on the air conditioner, water heater before going home or even turn off the lights when you are not at home, you can open the door for your friends to play while you are still at work. Companies are building and manufacturing a range of products to make human life simpler and more convenient. Smart home is a revolutionary ladder of trend development. The arrival of smart home is expected to become as popular as smart phones today. In order to live in such a smart home, homeowners have to pay huge cost of home ownership. Products in smart homes are predicted to save time, energy and money.
Smart wearable devices

Currently in many countries appeared wearable devices with extremely smart features such as headsets, glasses, backpacks, super smart bracelets, ... These devices gradually exploded at the worldwide market. Google and Samsung are the big companies that make huge investments in the creation of such devices. Wearables are installed with sensors and software to collect data and user information. These devices include high physical, health and entertainment requirements. Prerequisite for these designs is extremely low capacity and compact size, high aesthetic.
Connected cars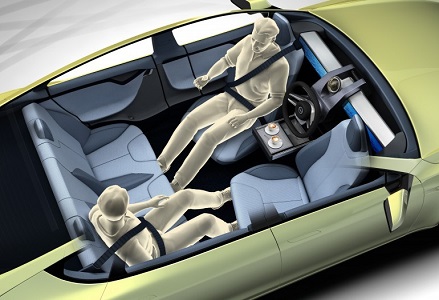 Car manufacturers have gone through a phase of focusing on optimizing the internal functions of a vehicle. Now they are interested in optimizing user satisfaction with enhancing the in-car experience. A connected vehicle is a vehicle that optimizes operation, maintenance as well as customer comfort when used. Big brands like BMW, Tesla, ... are making efforts for the next revolution of the automobile industry.
Industrial internet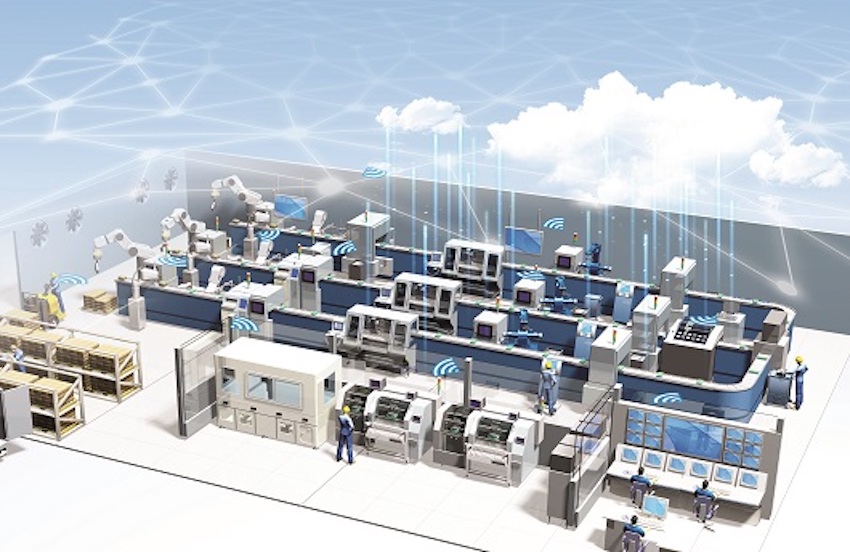 Industrial Internet is a new echo in the industry, called IIoT (Industrial Internet of Thing). IIoT supports industrial engineering with large sensors and software to create extremely intelligent machines. Machines will be more accurate and consistent than humans in communicating through data. From the collected data, it helps companies and managers to solve problems sooner and more effectively. IIoT has great potential for quality control and sustainability. Applications that exchange information between suppliers, distributors and retailers about goods and inventory information will increase supply chain efficiency.
Smart city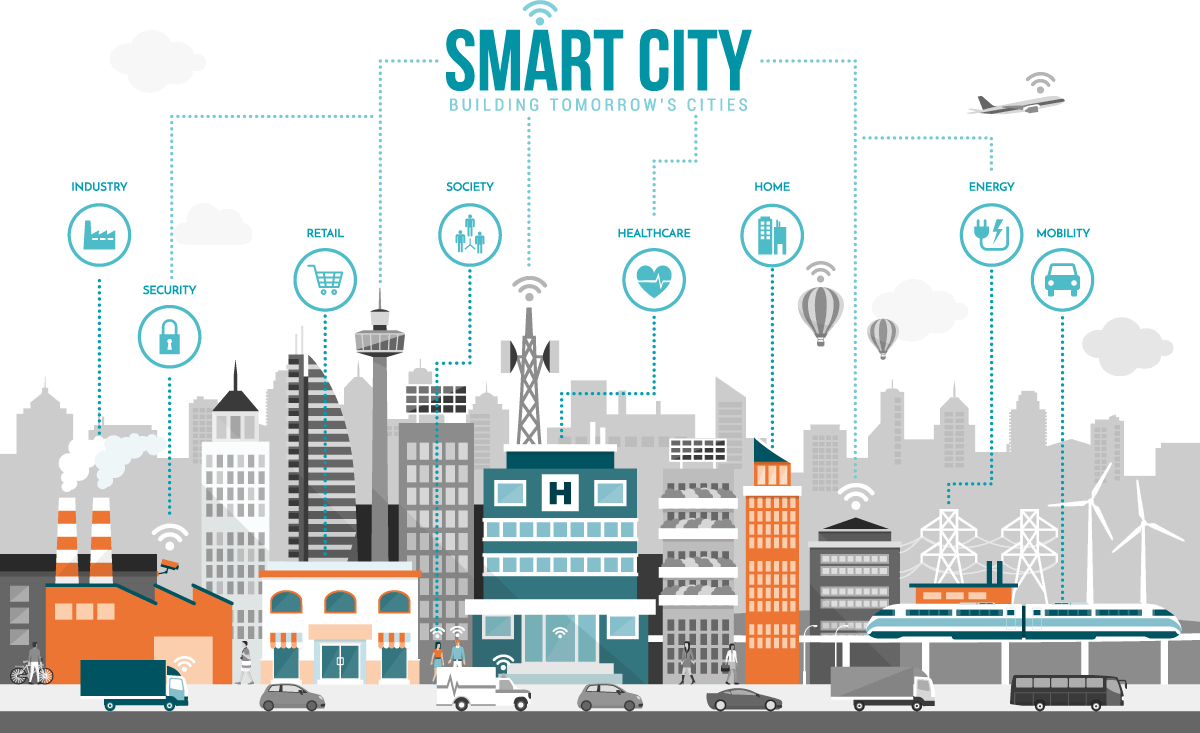 Smart city is an application of IoT that creates the curiosity of many people. Smart monitoring, automated transport, smarter energy management systems, water distribution, urban security and environmental monitoring are all examples of the internet of applications for smart cities. IoT helps solve the problems encountered in big cities that are environmental pollution, traffic congestion and lack of energy. An example of the devices that use mobile communications, such as smart bins, will send an alert to the sanitation department when it needs to be cleaned up. By installing the application and using smart devices we can easily find petroleum stations, supermarkets, restaurants or even free parking lots. In addition, the electrical system is protected by sensors that will quickly detect interference, malfunction, or installation problems.
IoT in agriculture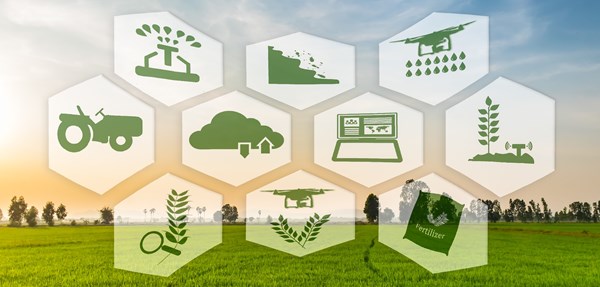 With the continuous increase of the population, the demand for food has increased many times. Farmers can apply new techniques and advanced technologies to increase agricultural production. Smart agriculture can be said to be the fastest growing field with IoT. Information obtained by farmers helps them to make wise investment decisions to avoid the current "good crop, bad harvest". Sensors of soil moisture, nutrients, water absorption level make an important contribution to controlling plant growth so that growers can identify and customize the amount of fertilizer needed.
Smart retail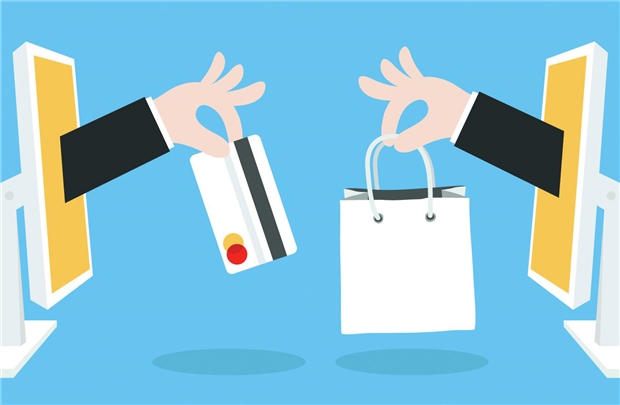 IoT creates an intimate connection between retailers and customers that enhances the customer experience when coming to the store. The potential for IoT development in the retail sector is enormous. Smart phones are the most popular device used by retailers to stay connected with their customers when customers come to the store or even when they are out of the store. Telephone interaction and the use of technology help retailers better serve their customers, changing the store layout to meet consumer needs.
Energy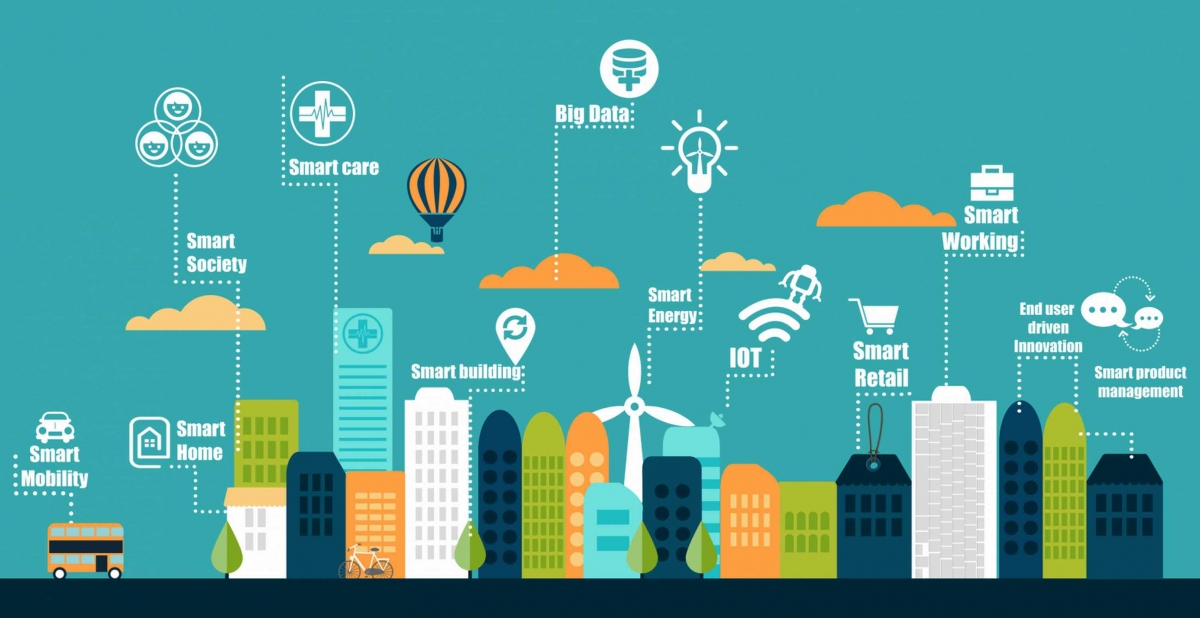 The power grid in the next few years will become smarter and more reliable. The smart grid concept is becoming popular all over the world. The data is automatically collected to analyze electricity consumption behavior of users and suppliers to contribute to improving electricity efficiency. The smart grid helps detect household power interrupts at the household level.
Health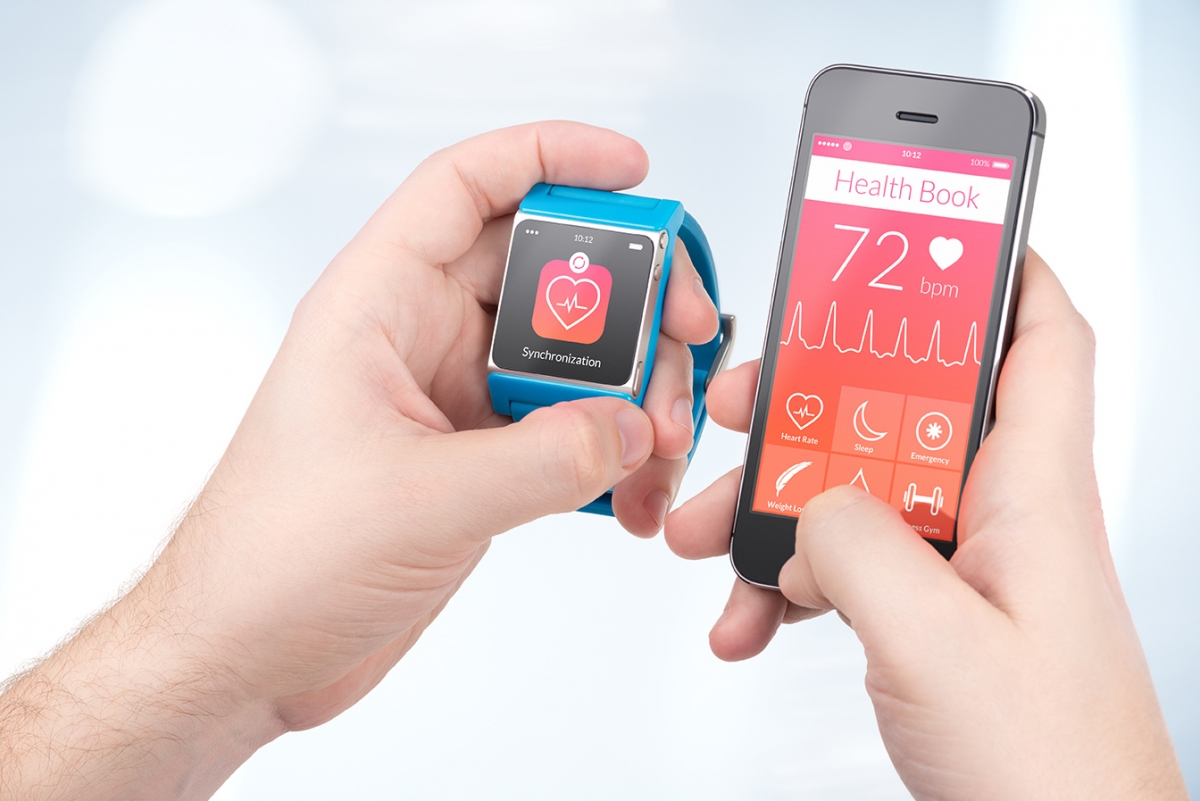 This can be said to be an underdeveloped field of the Internet of Things by the unexpected applications it brings. A health care system connected with smart medical devices offers great potential for manufacturing investment companies. IoT in health care helps people lead healthier lives by wearing connected devices. The data collected helps analyze the health of connected device users and suppliers and manufacturers will get designs to combat disease.
IoT and poultry breeding, farm production
Controlling the stages of the breeding process will save time and costs. Using IoT tools to collect data on animal health, ranchers can learn about animal disease early on and help prevent the large number of animals infected by the virus from spreading. The collected data also helped the farm owners to quickly increase the production of cattle and poultry. In the future, what IoT brings will far exceed the above applications. IoT will bring macro change in the way people live and work.
According to Technology 4.0