Attractive, exciting and equally dramatic is the atmosphere of the last football match between Thien Hoang Solution Joint Stock Company and Vietnam Department of Industry. Attending the match, there were representatives of two companies, 02 teams and many supporters who were officers and employees of both units.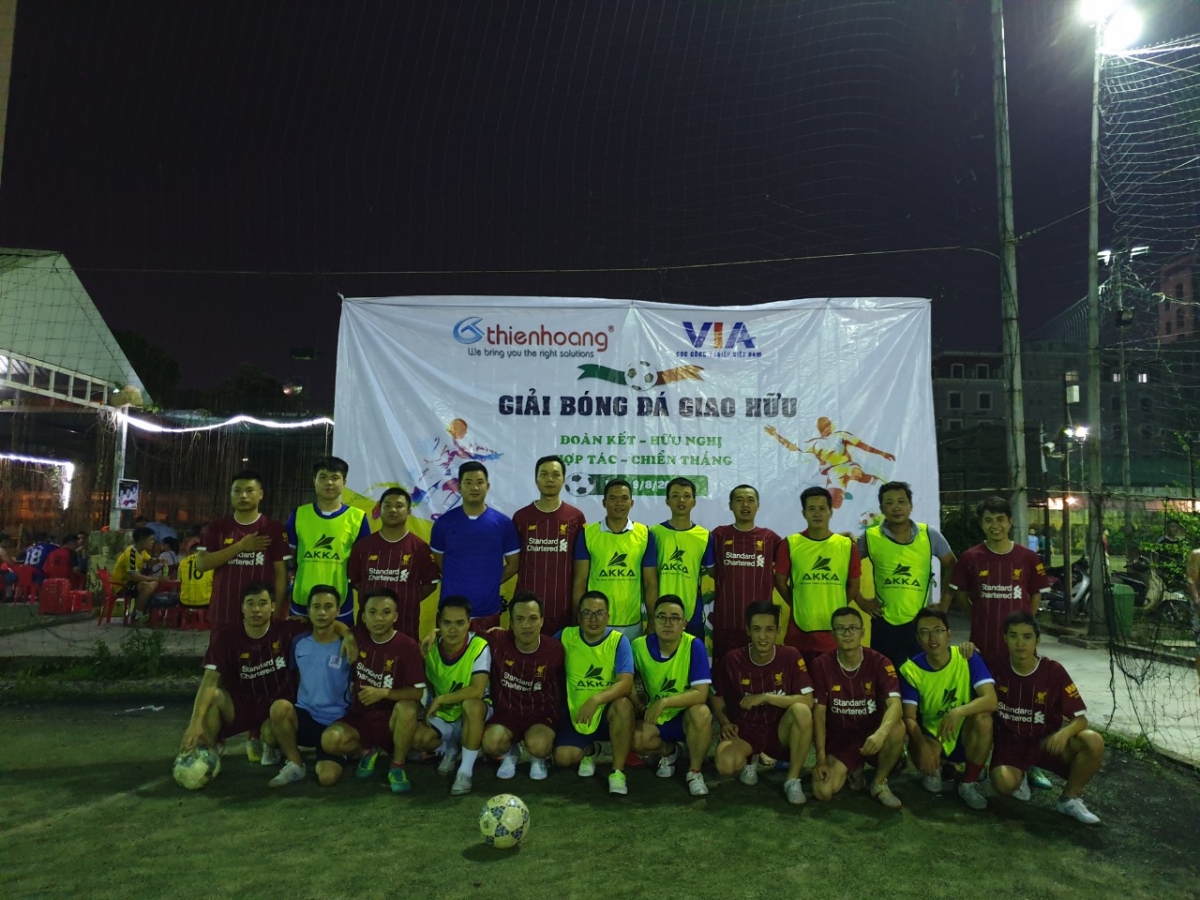 With the purpose of improving the sports spirit, physical training and solidarity of the staffs, the players have devoted to the audience beautiful balls, attractive matches, chasing the score between 2 teams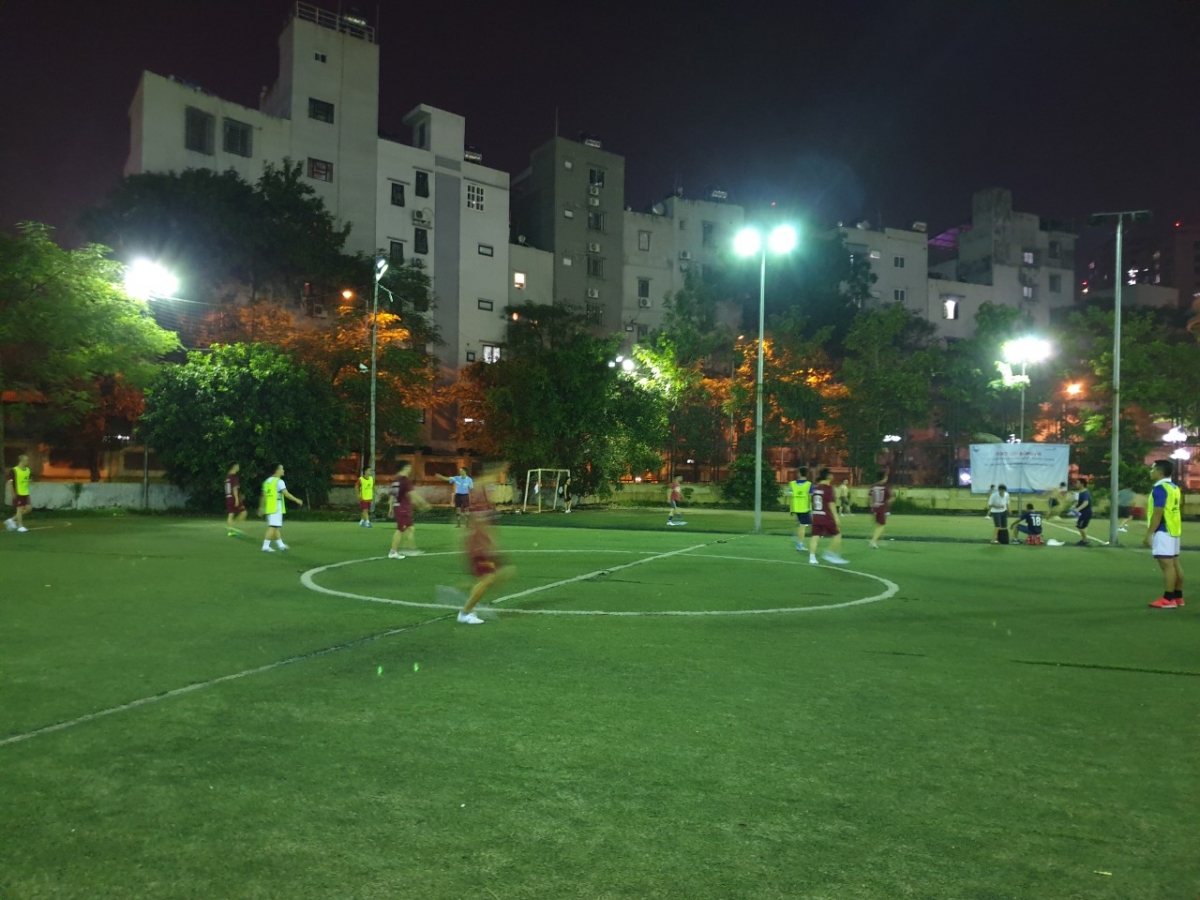 Final score of 4-0, in favor of Thien Hoang Company. Friendly match has left the aftermath is the laughter, the happy atmosphere of the two teams together and that it is the solidarity of the staffs between the two units.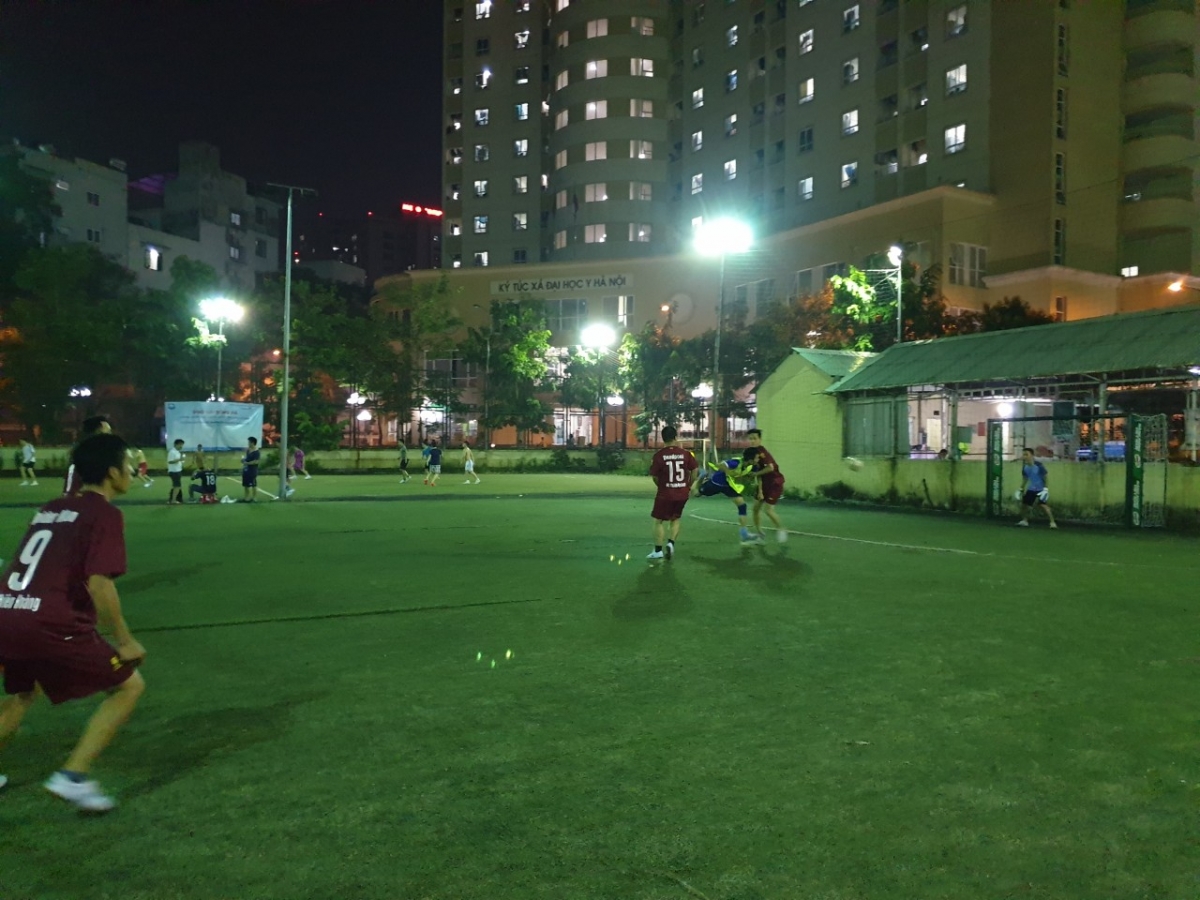 The success of this exchange match was, apart from the well organization, the attention of the leaders of the two sides and especially the enthusiastic support of all employees of both units. Thereby, we recognize that all employees have had moments of entertainment, creating a sense of comfort after stressful working hours. The football exchange has created a healthy and rewarding playground, improving the sports spirit for the employees and also a place for the two units to stick and closer together. After this match, we hope that the two units will always unite exchange and stick together in the mental playground and especially in their work.